MFRF has provided leadership and raised approximately $2.5 million of funding for projects spanning its mission and vision across three pillars: Research of Treatments and Cures, Education and Genetic Screening, and care through Nursing School Educational programs.
MFRF has celebrated wonderful progress in education, genetic testing, and gene therapy patient trials for many affected children and families with fatal genetic diseases of the brain
Officers and Board of Directors
Kevin Romer*
President, Mathew Forbes Romer Foundation

Vice-President: Certara Simcyp Biosimulation Division

Managing Member of A.J.M. Bio Consulting
Past-President: National Tay-Sachs and Allied Diseases Association
Lisajane Romer*
Secretary / Treasurer, Mathew Forbes Romer Foundation
Sr. Product Manager for Motorola Solutions
Secretary, National Tay-Sachs and Allied Diseases Association
Carl Meyers**
VP Growth & Development
Former President, Corporate Media Communications, Inc., NYC;
Former VP Broadcasting, National Hockey League & Services, NYC
Monica Gettleman
Past Director of Family Services, National Tay-Sachs and Allied Diseases
Pablo Meles, Esq.
Pablo Meles P.A. Intellectual Property and Technology Law
Carole Romer
Former Vice President of B'nai B'rith Women International
Allan Spiro
Team Leader Keller Williams
Edward M. Yorke, Esq.**
Former Managing Director Lazard, Ltd.
Member, Board of Trustees, Hospital for Special Surgeries, NY
Richard Gold, Emeritus
Former Executive Vice President, Promise Healthcare Corporation
Larry Lemanski, PhD, Emeritus
Provost and Vice President for Academic Affairs, Texas A&M University
Medical / Scientific Advisory Board
Mislen Bauer, MD, FACMG
Director, Medical Genetics Miami Children's Hospital
Richard Bennett, DO, FAPP
Partner, Pediatric Associates
R. Rodney Howell, MD, FAAP, FACMG
Emeritus professor and chairman of pediatrics
Emeritus member of the Hussman Institute for Human Genomics at the
University of Miami Miller School of Medicine
Founding chair of the congressionally-mandated Secretary's Advisory Committee on Heritable Disorders in Newborns and Children
Marcella M. Rutherford, Ph.D., M.B.A., M.S.N., R.N
Dean of the Nova Southeastern University Ron and Kathy Assaf College of Nursing
Marlaine C. Smith, RN, Ph.D.,AHN-BC, FAAN
Former Dean of the Chrstine E. Lynn College of Nursing, Florida Atlantic University
Neal Weinreb, MD
Director, University Research Foundation for Lysosomal storage Diseases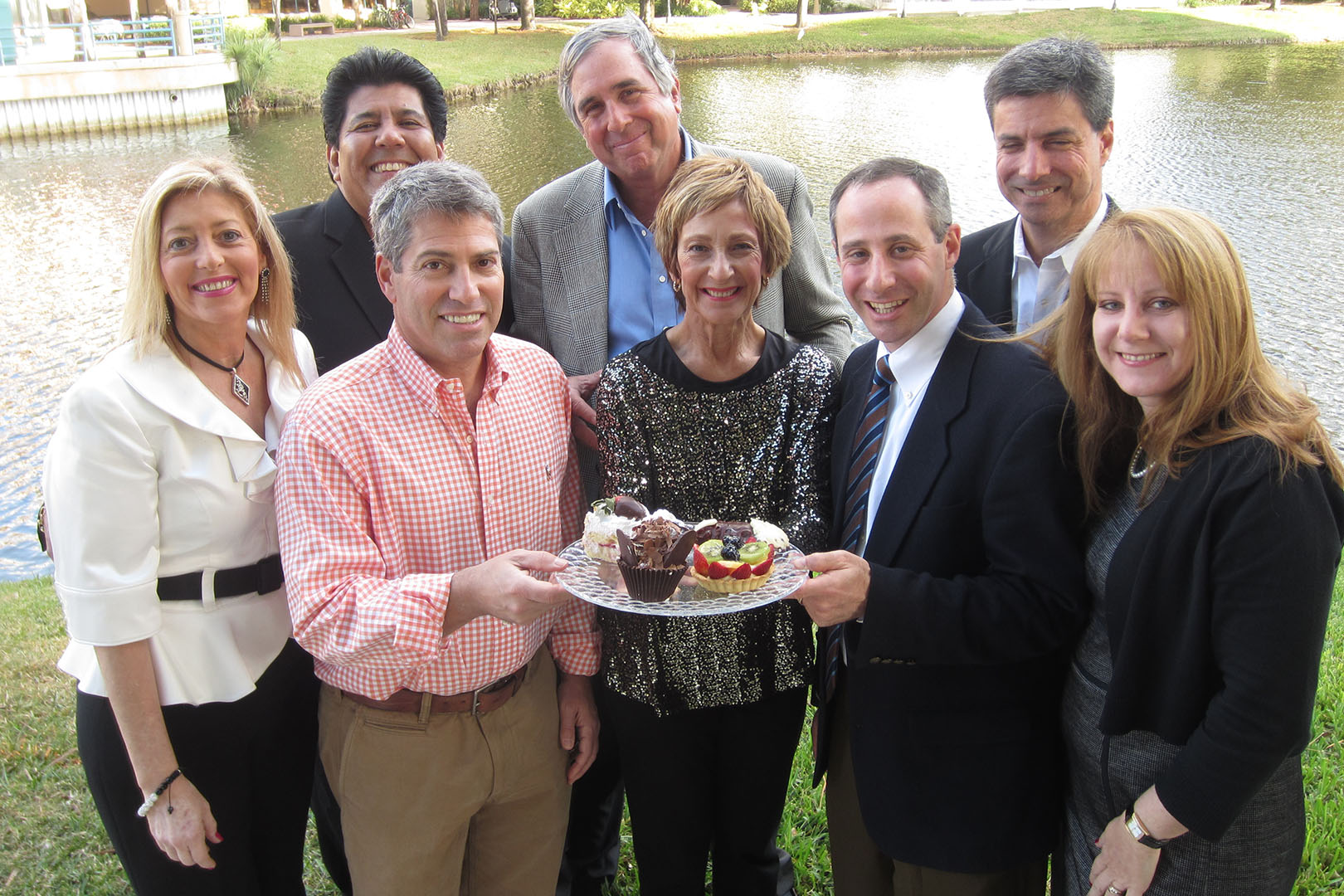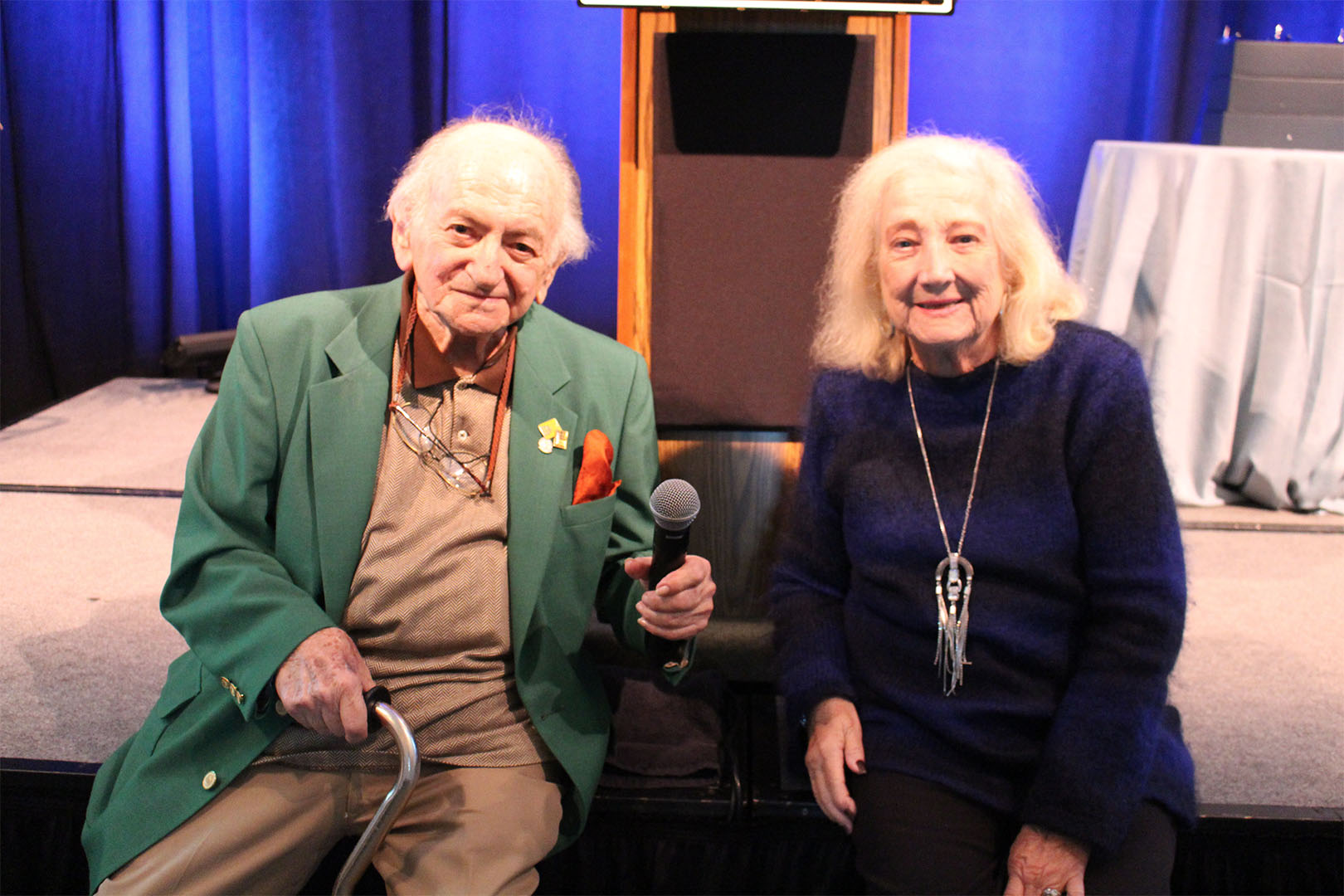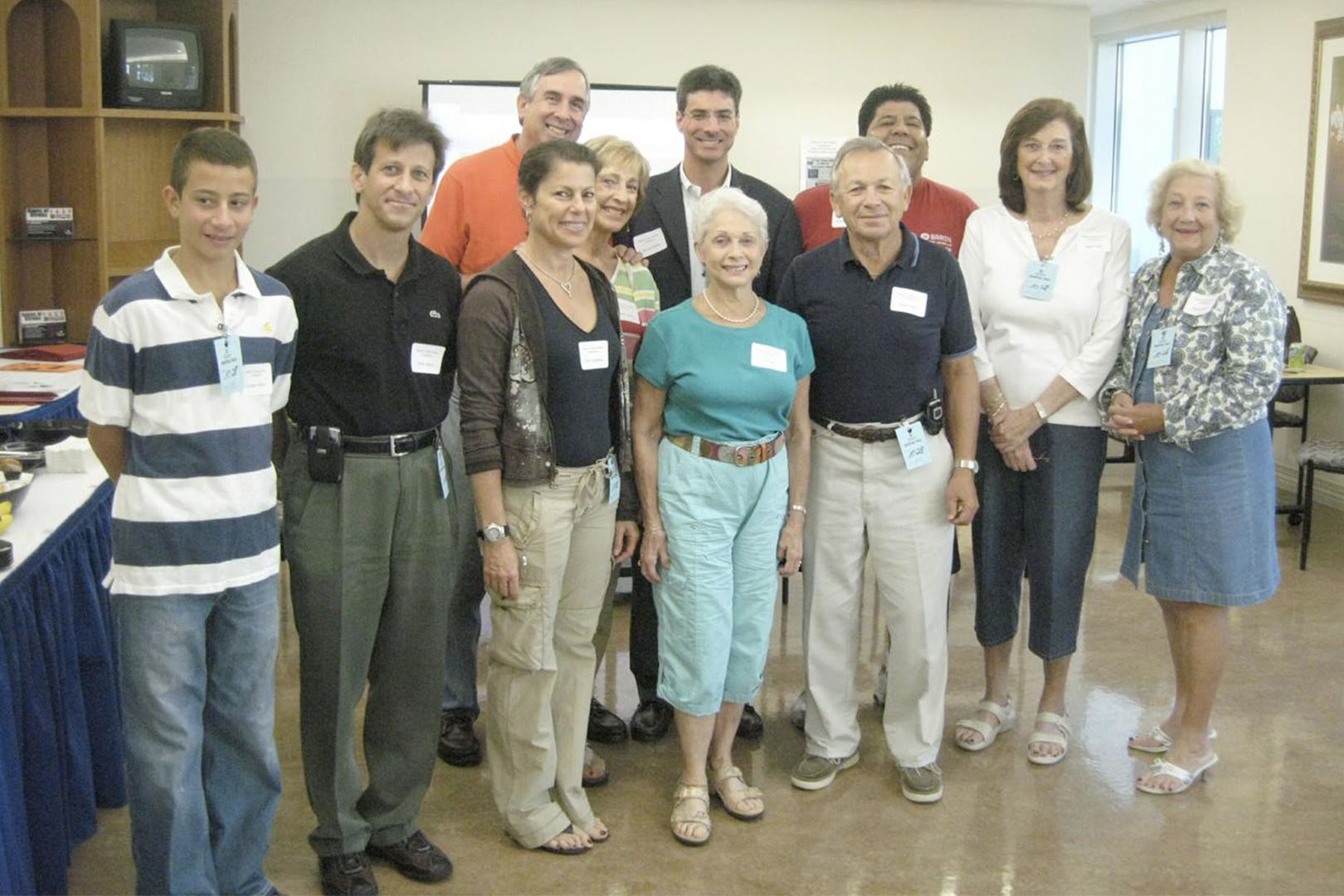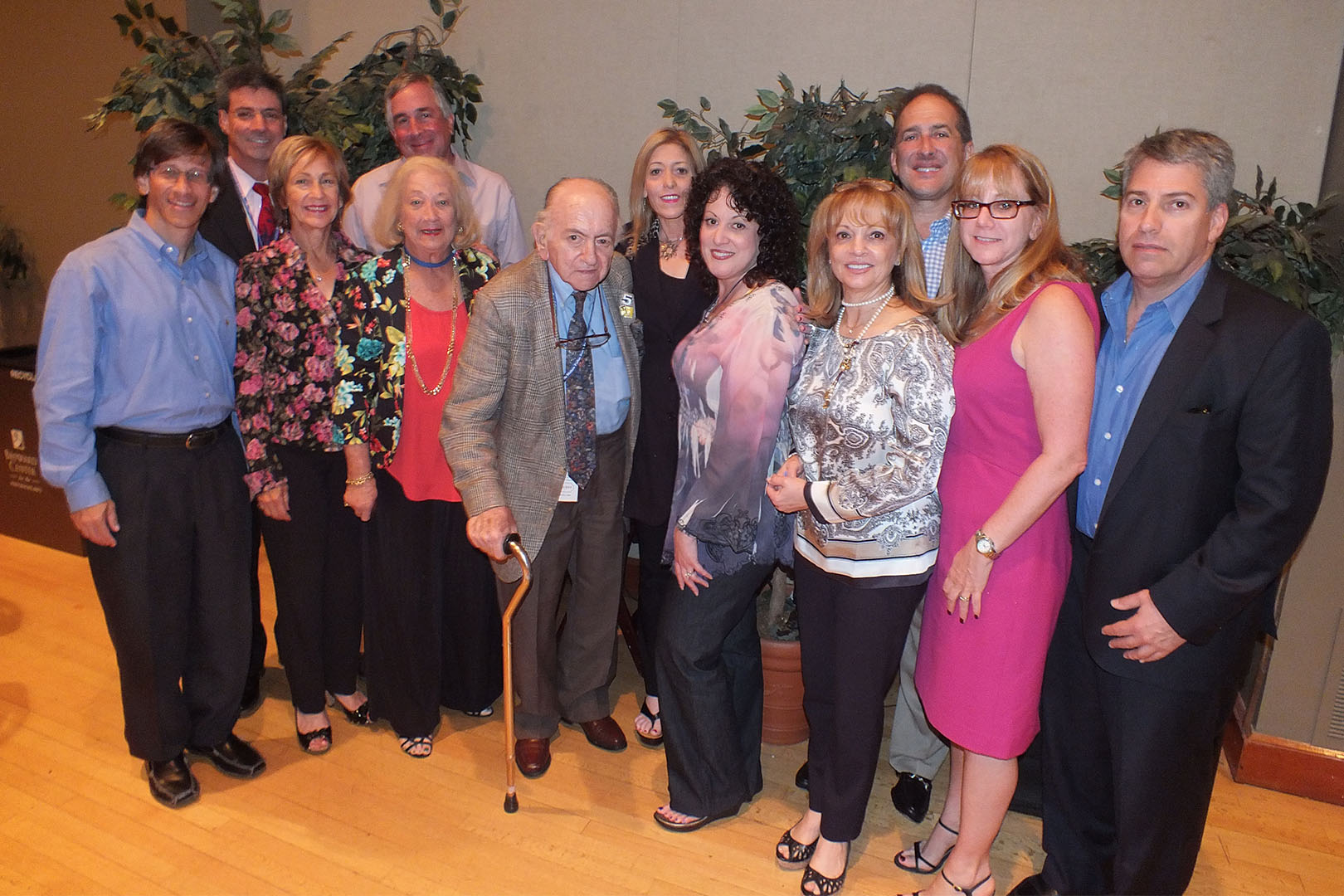 Lori Baron
CEO of Baron Delivery on Demand
Joan Deoul, Esq.
Retired global contracts attorney
Fmr. Congressman Ron Klein, Esq.
Partner Holland & Knight Law Firm
Rabbi Dan Levin
Senior Rabbi Temple Beth El of Boca Raton
Oralea Marquardt
President of National Tay-Sachs and Allied Diseases

Masters of Social Work and Youth Grief Counselor
Lisa Math B.S.,CRPS-F
Co-Director, Family S.T.A.R. & United Families for Children's Mental Health Network Family Network on Disabilities
Jeff Romer
Business Development at Adobe
Karen Bomber
Amy Brand
Victoria Bronfman
Matt Cave
Walter Collins
Chris Dardet
Frank Friedland*
Shelley Friedland*
Carly Gettleman
Cliff Marks
Eli Math
Harry Meran
Ellen Meyers
Roberta Meyers**
Bob Nichols
Jill Morgenstein
Janet Oppenheimer
Richard Robbins, MD
Ellie Robbins
Neal Roher, Esq.
Alexis Romer
Mindy Romer
William Romer**
Steve Rosner
Eric Schiffer
Eileen Segal
Mike Siegel
Tara Siegel
Daniel Vargas*
Jamie Weinstein
*affected families
**deceased
wonderful progress in gene therapy patient trials, education, and genetic testing for many affected children and families with fatal genetic diseases of the brain. Still, there is so much more to do, including earlier detection and expanding treatment availability.